About me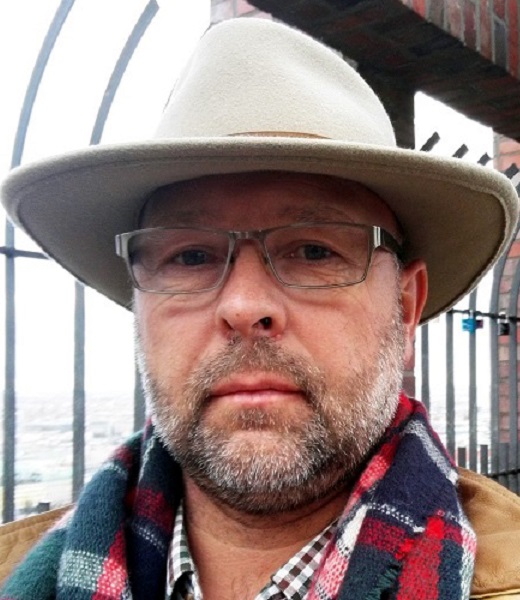 A few words about me
Innovative solutions
for
creative

projects

Normal already exists,

To stand out from others is a challenge for me.
As a crowd puller, we have been surprising visitors to city festivals, weekly and Christmas markets since 1994 with our unusual ideas and the special look of our shops:
"Soup pot" instead of field kitchen
"Mulled wine distillery" instead of mulled wine pot
"Europe's largest mobile bratwurst" instead of a swivel grill
"Cart" instead of a tent for an alchemist
Originally designed Christmas markets instead of uniformity ;-)
You can find detailed information under "About me".
01.
Services
What am I actually doing? Here is a brief overview. All information can be found under the menu item "Services".
Table tops
Conception
Design
Realization
Table tops for indoor and outdoor use
Organizer
Catering
Markets
Festivals
The largest mobile bratwurst stand in Europe, if not in the world.
Wooden huts
Planning
Manufacturing
Facility
Sales stalls, huts of all kinds
Sophisticated furniture with a feel-good guarantee
Woodwork
Stairs
Interior decoration
etc.
Woodwork, roof shingles, stud frames
and much more
Car electrics
Welding work
GFK
there is nothing we cannot do
02.
Knowledge
What can I do?
Tischlern
Construction / planning
Electrical, water and gas installations, including vehicle electrics
Metal construction (welding, galvanizing, lasers, beam cutting)
Woodwork, also joinery-like joinery
and much, much more
03.
Short CV
Fa. Toralf Braun
1994 - until now
Forward thinker, innovator, patent holder and doer
Implementation of countless projects, our slogan: "Normal already exists" has been part of our independent work for almost 30 years.
As an originally trained restaurateur, the entire job description changed as a result of the fall of the Wall in 1989. After a few years as a retailer, we have found our focus in travel catering and already 20 years ago we established our first own special sales stand: "The largest soup pot far and wide".
Later, our own dispensing system for mulled wine was patented and the Christmas market division was established as a participant and organizer. All sales outlets come from our own production. Initially with a lot of additional work from other companies and since 2012 almost entirely from our own workshop.
Since our ideas always fall out of the norm, the step to our own workshop has become necessary and has proven itself to this day.

As an autodidact for many years, I am now able to implement original ideas for customers.
Gastronom, trader, hobbyist
A very long story, at some point I'll write a book about it ;-)
04.